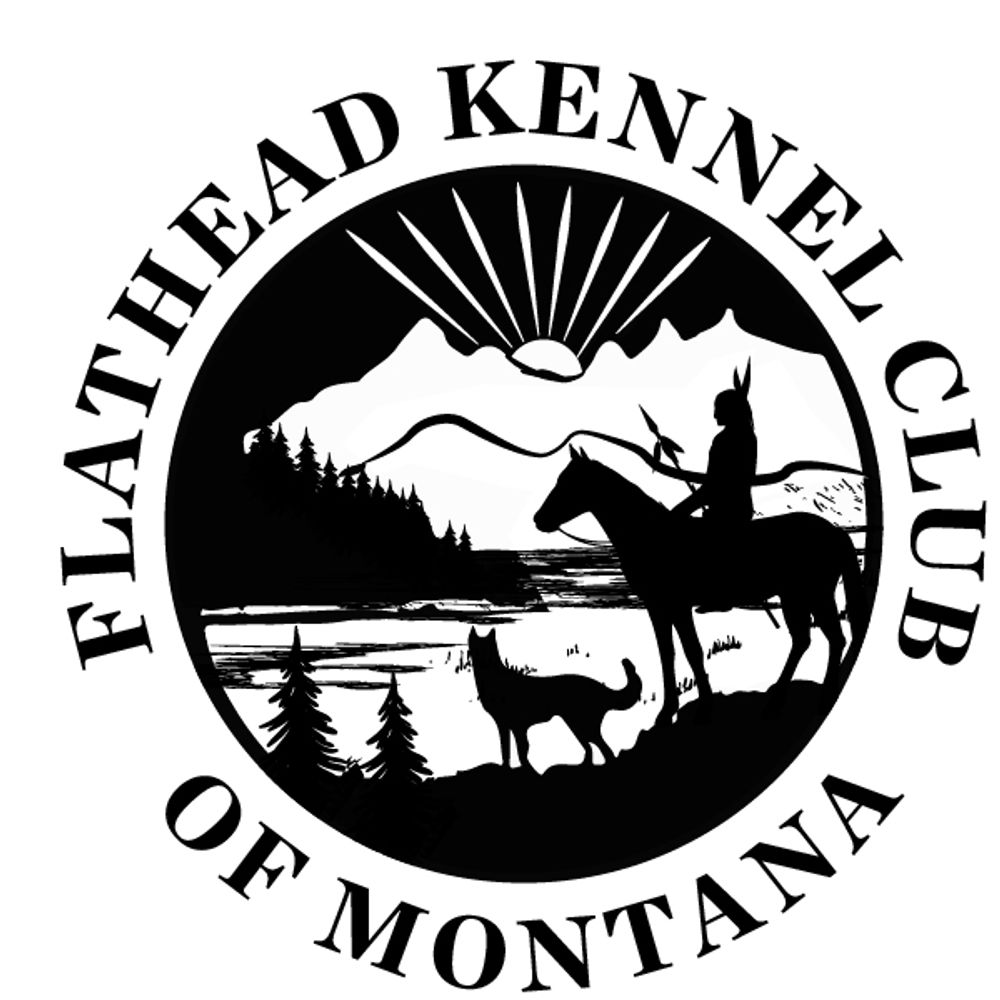 CANINE EXPO 2022
April 23, 2022
The Flathead Kennel Club will, once again, host a Canine Expo promoting responsible dog ownership. There will be demonstrations regarding training, search & rescue, scent work and canine educational presentations. 
Plan to join us for a fun filled day dedicated to dogs!
Sponsors and Vendors are welcome...Please contact the club by email at: 
maestrofkc@gmail.com for more information.